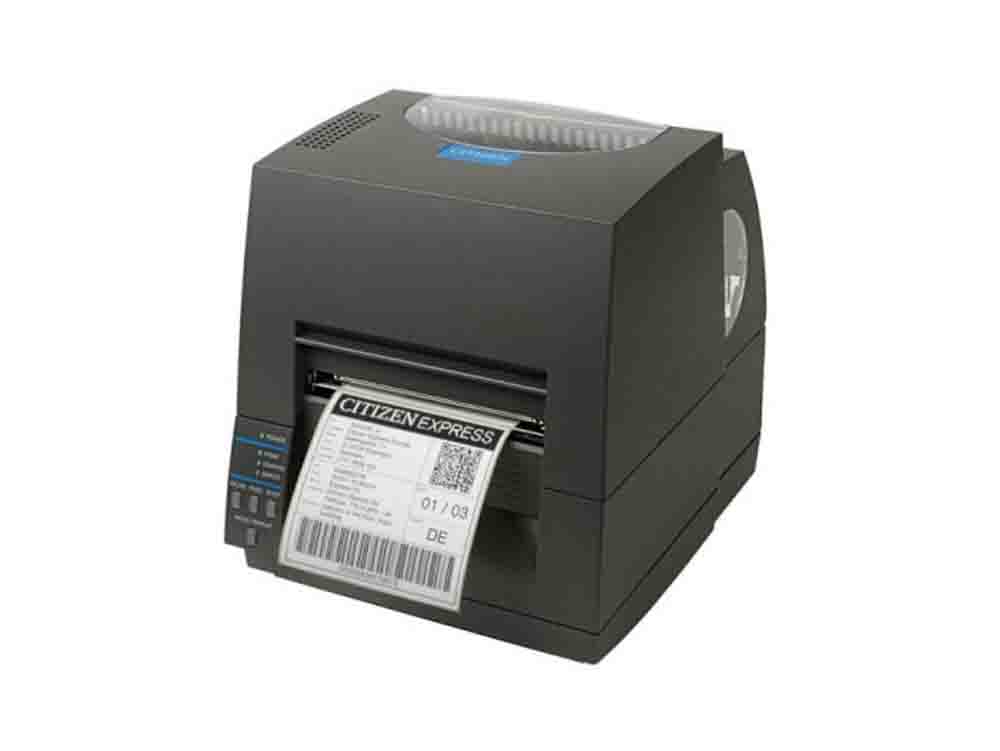 CL-S621 offers unparalleled versatility in the desktop thermal printer class. Able to print in both direct thermal and thermal transfer mode.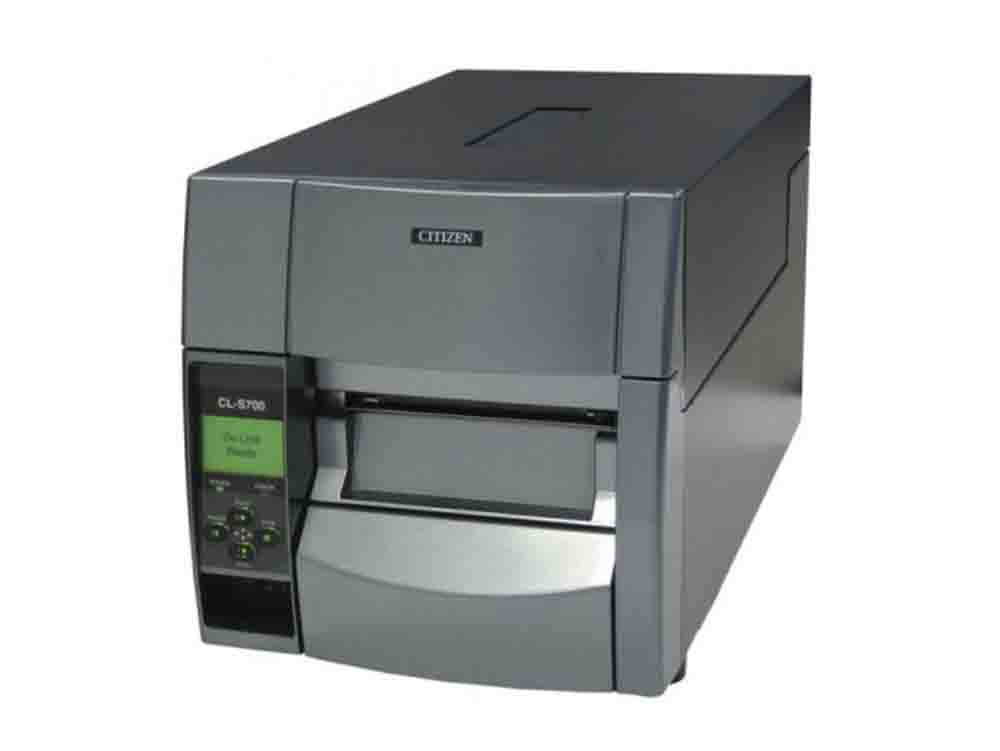 CL-S700 industrial printer is designed for ease of use; the metal mechanism opens vertically to a full 90° to allow for easy ribbon access, while integrated ribbon control precision printing on even small or specialist media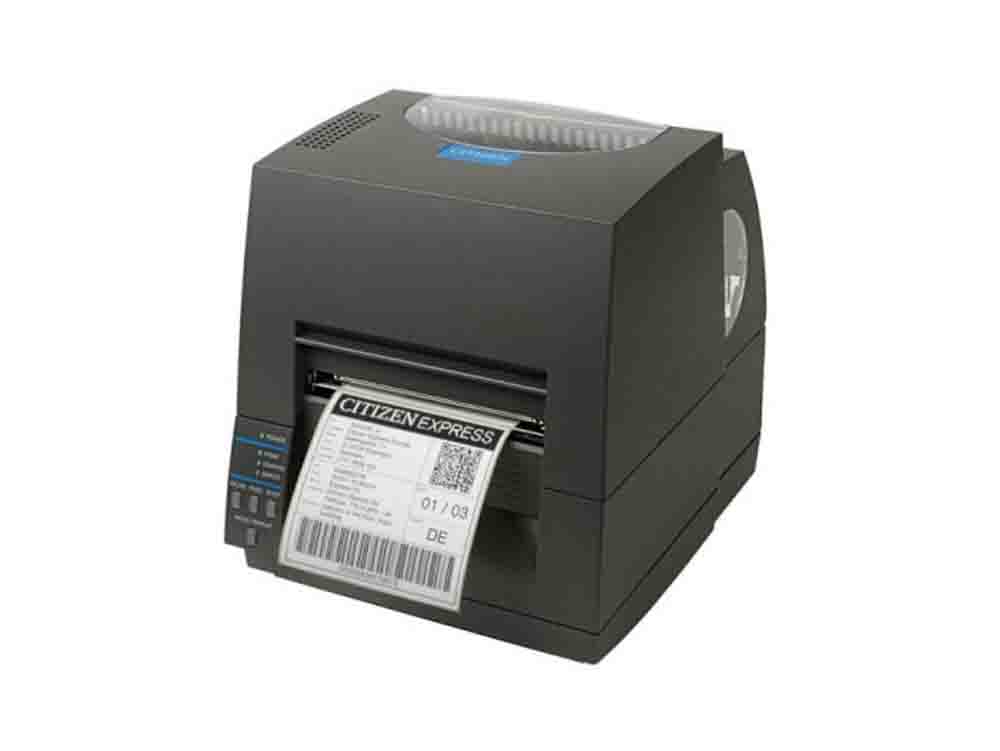 CL-S6621 is a unique 6-inch label printer sets a new standard for desktop machines. Smaller and more efficient than any other comparable printer.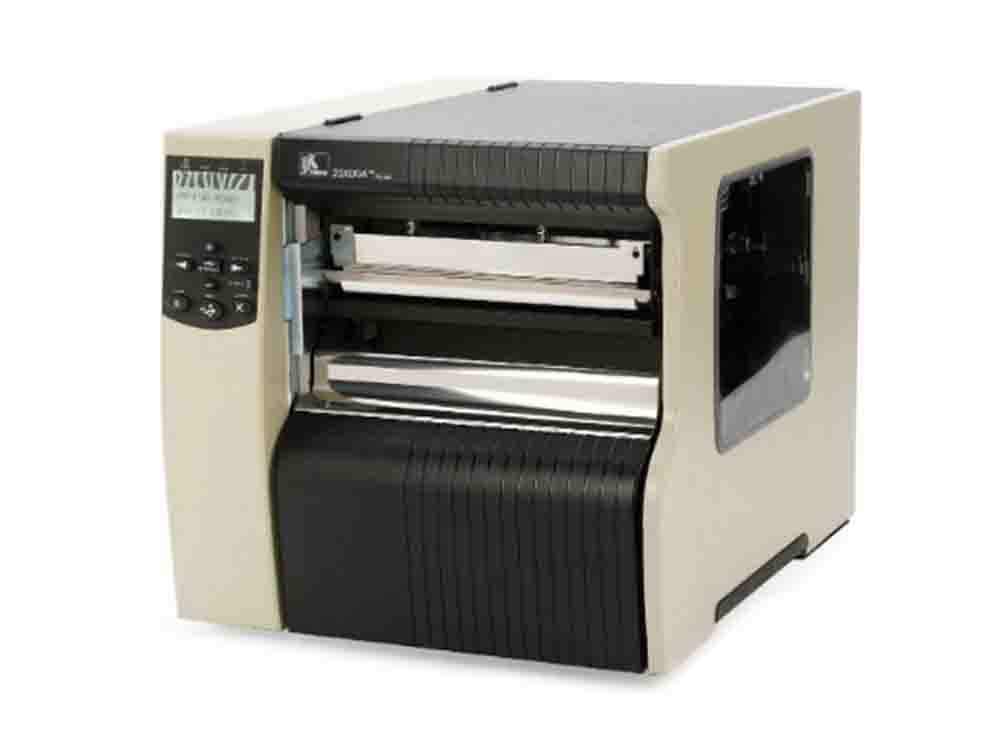 200Xi4 printers are legendary for their rugged durability, consistently outstanding print quality, fast print speed, long life, and unparalleled reliability in demanding applications.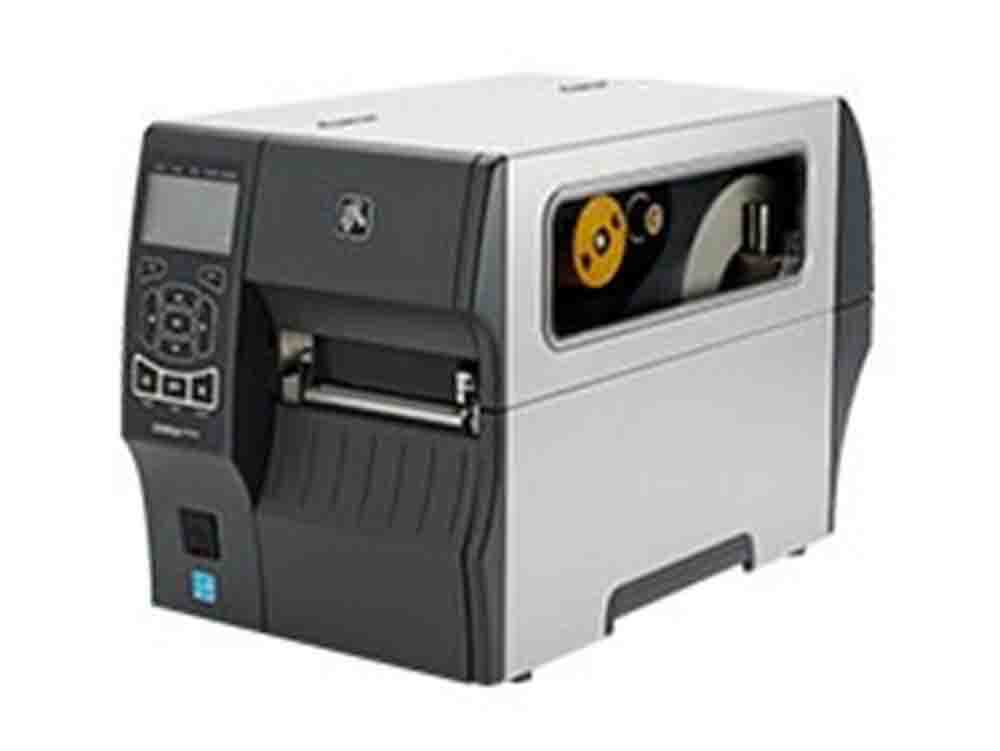 Z series printers bring added flexibility to the popular Z Series platform, which has always stood out from the competition in terms of both performance and price.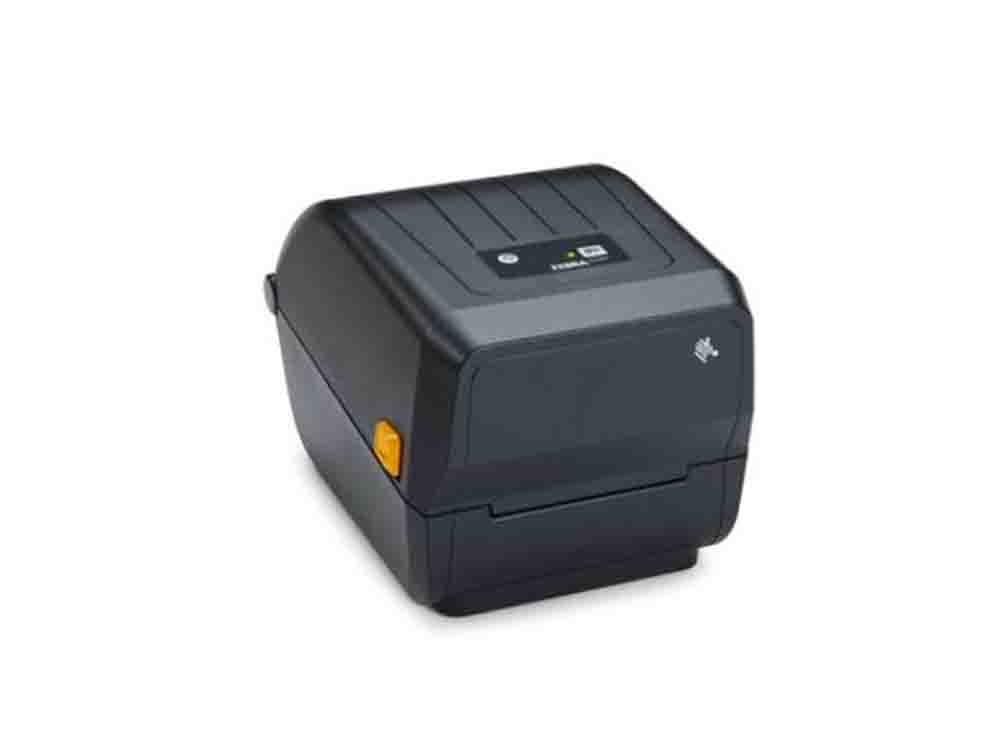 ZD230 compact desktop printers for print widths up to 4 inches deliver best-in-class speed and performance. This desktop printer are reliable, durable, and flexible to fit almost any low- to mid-volume printing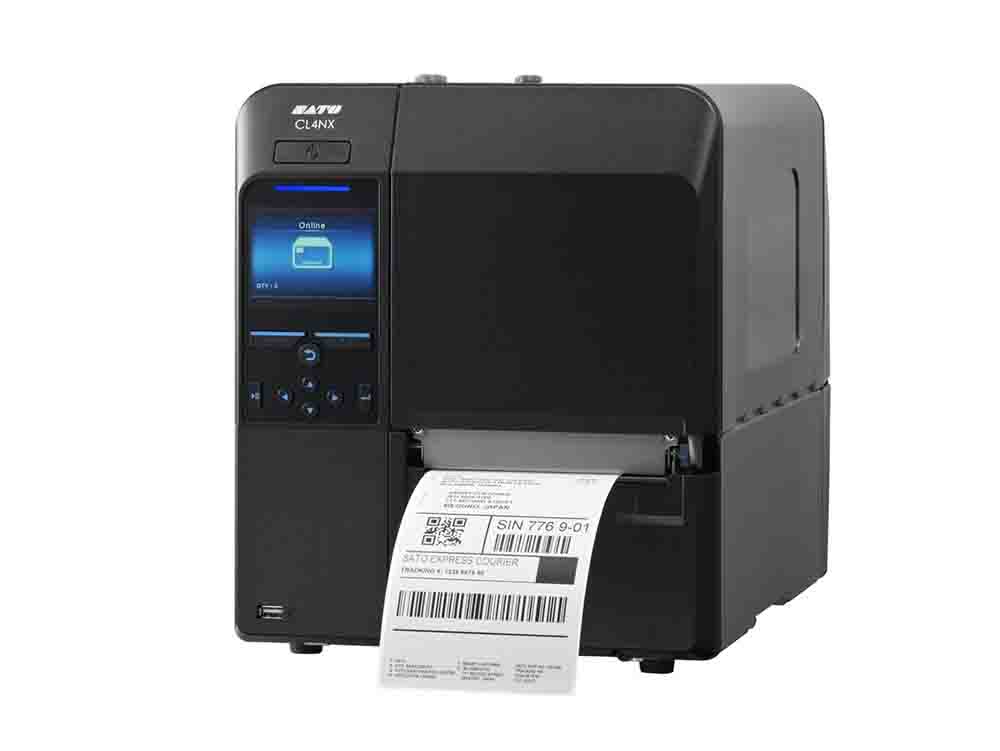 CL4NX first truly UNIVERSAL Industrial Label Printer engineered for the most demanding printing applications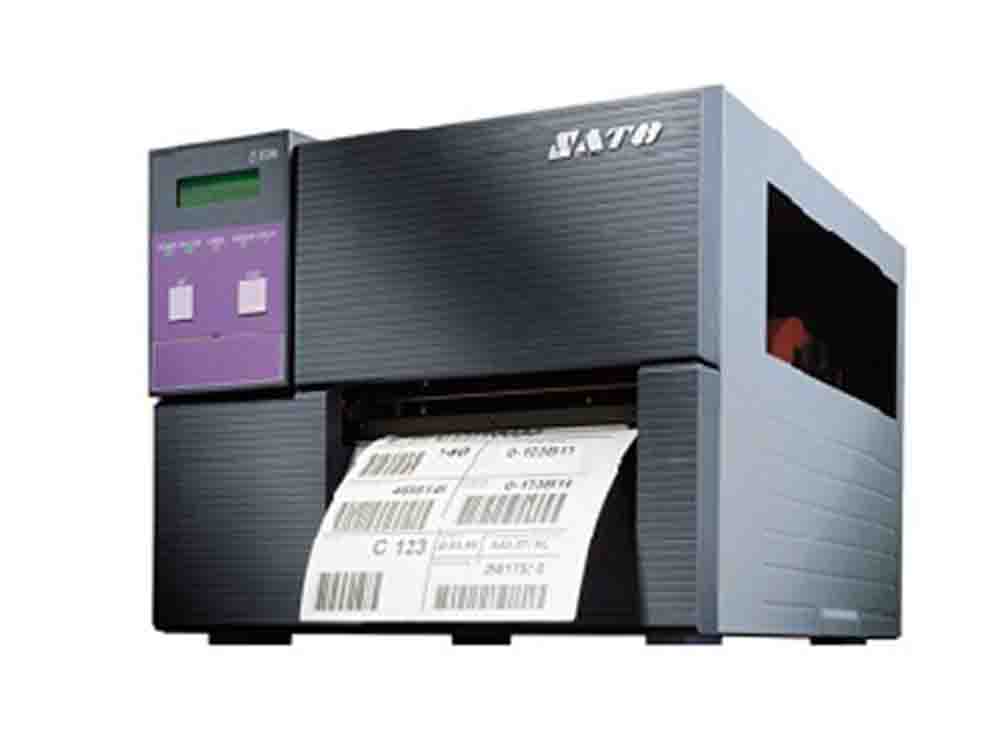 CLe The "e" Series of CL printers brings the latest in technology to the world of Thermal Label Printing.
CT4i series The High-Performance Solutions. The CT4i printers bring the latest in technology to the world of Thermal Label Printing.
Videojet 6210 offers a proven and cost-effective solution for users ready to migrate to a digital solution from a non-digital solution
Videojet 6250 delivers high resolution images on flexible packaging while maintaining the uptime experience of a high performance coder.
Dataflex 6420 is a superior thermal transfer coding solution for flexible packaging applications that demand high performance, ultrafast throughput, and coding flexibility.