Become part of a fast-growing company that truly embodies a commitment to excellence and sustainability!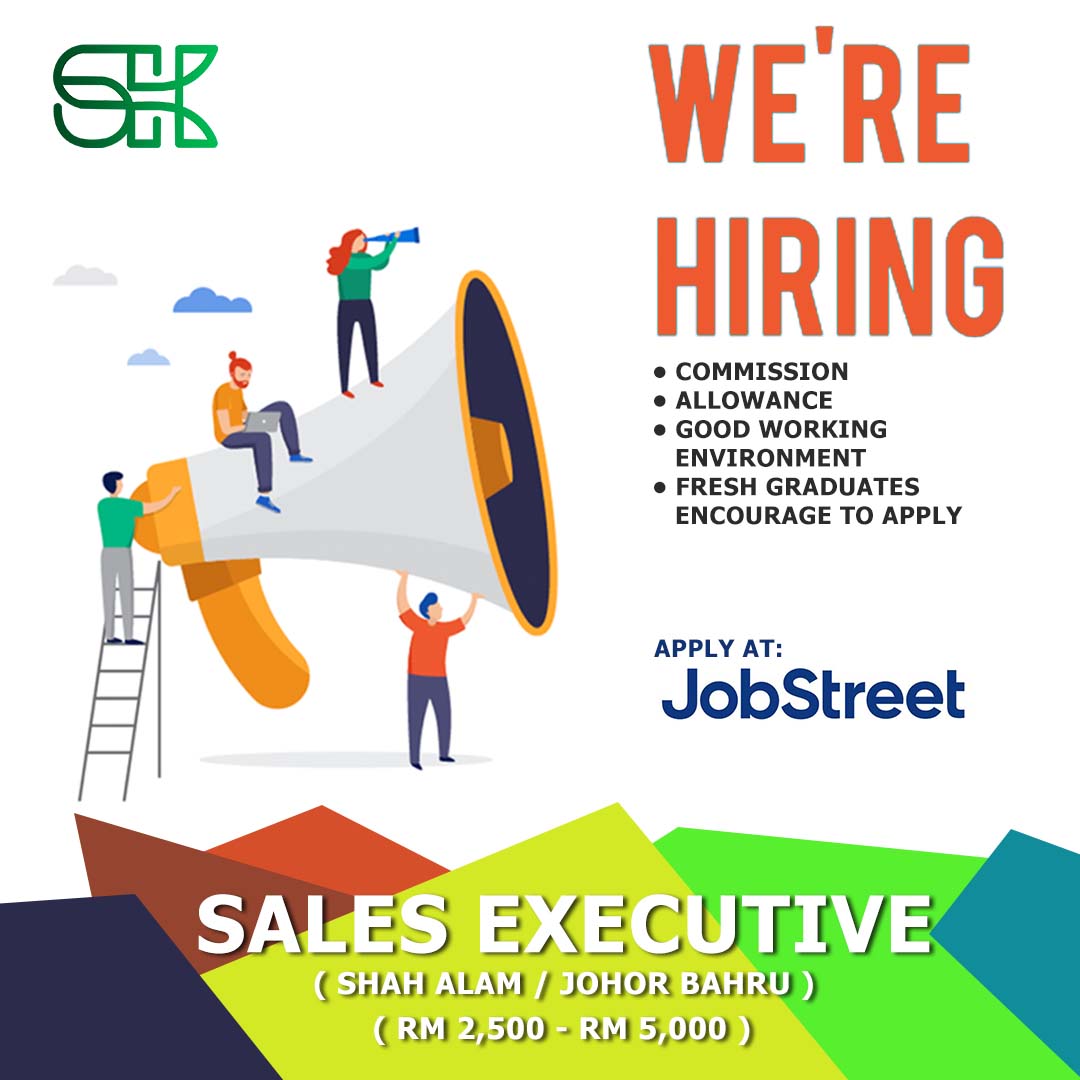 Career Opportunities!
Updated 2 April 2021
We are still expanding our sales team!
Our facility in has expanded further. We are on the lookout for talented people who can contribute to the growth story of the company. Be it in sales, marketing, production, administration, accounting, delivery, etc., there is always room to grow.
If you are a team player, willing to learn, able to work independently and would like to be part of a fast growing industry that is awesomely fun and challenging, do send us your confidential resume now at info@snkasia.com
At S&K Asia, we firmly believe that a team is only as strong as the relationships that hold it together. So, we've created a collaborative atmosphere based on initiative, commitment and trust – with great career advancement opportunities for all of our employees. If you believe that you have a unique set of skills and is able to use that to add value to our company, do drop us a note so that we can discuss this further.
Please send your detailed confidential resume to us at info@snkasia.com / nur.diyana@snkasia.com
Contact Us
Let Us Show You How We Can Improve Your Company Efficiency And Profit!