The mandatory printing of "best before/expiry" dates and lot numbers has increased food safety for concerned consumers around the world. Expiration dates and lot number tracking is critically important in the event of a product recall. The printed images must not only be safe for food packaging solutions but remain legible for tracking purposes after various handling processes by the end-user which may expose the images to edible oil exposure, smudging, scratching, etc. In addition, other information such as barcodes, part numbers and item numbers require just as high durability too.
Printing barcodes on flexible packages is normally an integrated part of the assembly line process. The inline thermal transfer printer prints directly onto the substrate, typically a bag or some other type of container. Wax and wax/resin ribbons are commonly used in this application for printing on plastic bags (polybags) and do not have to be specially designed for this operation.
In the case of food packaging using inline direct packaging printing on polypropylene or other food and beverage bags, ribbons are specially formulated for compatibility with the substrate, as well as printing at high speeds.
We are pleased to confirm that when used as instructed, all our S&K supplied thermal transfer materials are certified as safe for use in food packaging processes (indirect food contact).
Any enquiries?
Click here to contact us!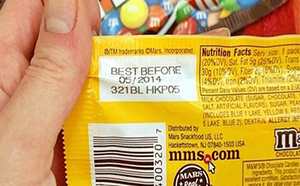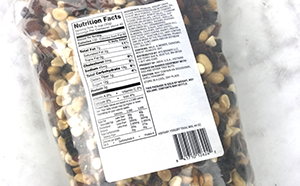 Need a Quotation?
Let Us Show You How We Can Improve Your Company Efficiency And Profit!