The harsh environment of electronics manufacturing and assembly requires labels and TTR printing that are tough and durable. A barcode affixed to the base of a circuit board before the manufacturing process begins must withstand extreme heat and solvents until it's a finished product. A label affixed onto a solar panel in the desert or on a light emitting bouy out at sea is expected to withstand punishing weather & environmental conditions for 10 years or more. Just-in-time manufacturing increases the need for electronic components to have barcoded information for production efficiency and finished product traceability at all times. All labels and printing must be tough enough to help the assembling facility process and track every single part related to the manufacturing of a product from beginning till it is delivered to the end-user.
We are pleased to confirm that all our S&K supplied thermal transfer materials comply to the prevailing EU standards for the Restriction of Hazardous Substances (ROHS), WEEE as well as other global regulations such as CE/UL/CSA/JIS for environmental safety and protection.
Any enquiries?
Click here to contact us!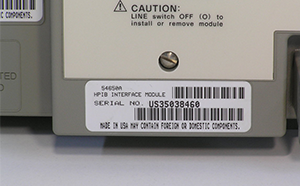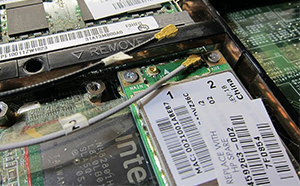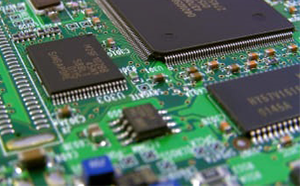 Need a Quotation?
Let Us Show You How We Can Improve Your Company Efficiency And Profit!