Chemical drums may carry everything from caustic liquids to inert powders. The labels and TTR printing must withstand all kinds of environmental conditions associated with storage, transportation and usage. From resisting extreme high/low temperatures, to intense abrasion, to withstanding harsh solvents sometimes repeatedly, a highly durable ribbon & label combination is needed for these types of applications.
We carry a wide range of ribbons suited for printing mandatory GHS labels (colour options) as well as common standard drum labels, canister labels, etc.
We are pleased to confirm that all our S&K supplied thermal transfer materials comply to the prevailing EU standards for the Restriction of Hazardous Substances (ROHS), WEEE as well as other global regulations such as CE/UL/CSA/JIS for environmental safety and protection.
Any enquiries?
Click here to contact us!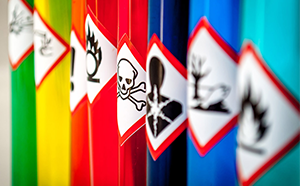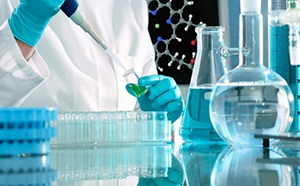 Need a Quotation?
Let Us Show You How We Can Improve Your Company Efficiency And Profit!