S&K Asia is on the part. Barcodes applied onto thousands of parts used in an automobile are printed with extremely durable S&K's TTR that can withstand the high solvent, heat and abrasive conditions of automotive manufacturing plants. S&K Asia is under the hood. Gasoline, engine oil, and transmission fluid are just some of the harsh chemicals that can be found underhood. Our ribbon produces barcodes that are chemical resistant and hold up to tough working conditions.
We are pleased to confirm that all our S&K supplied thermal transfer materials comply to the prevailing EU standards for the Restriction of Hazardous Substances (ROHS), WEEE as well as other global regulations such as CE/UL/CSA/JIS for environmental safety and protection.
Any enquiries?
Click here to contact us!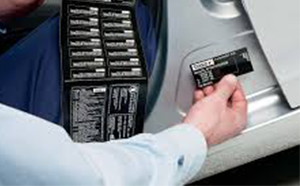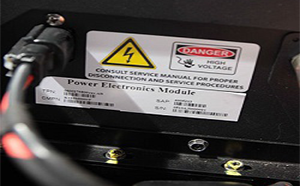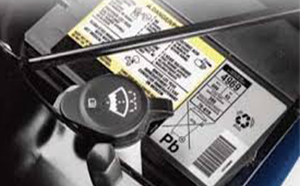 Need a Quotation?
Let Us Show You How We Can Improve Your Company Efficiency And Profit!