The Number 1 Source for Flat Head and Near/Corner Edge printheads
S&K Asia offer variety of Thermal print heads lineup which are best suitable for any type of Thermal Printers.
If you require a cost-effective print solution or you are simply looking to reduce expenditure, please do not hesitate to contact us! Our team will assist you immediately.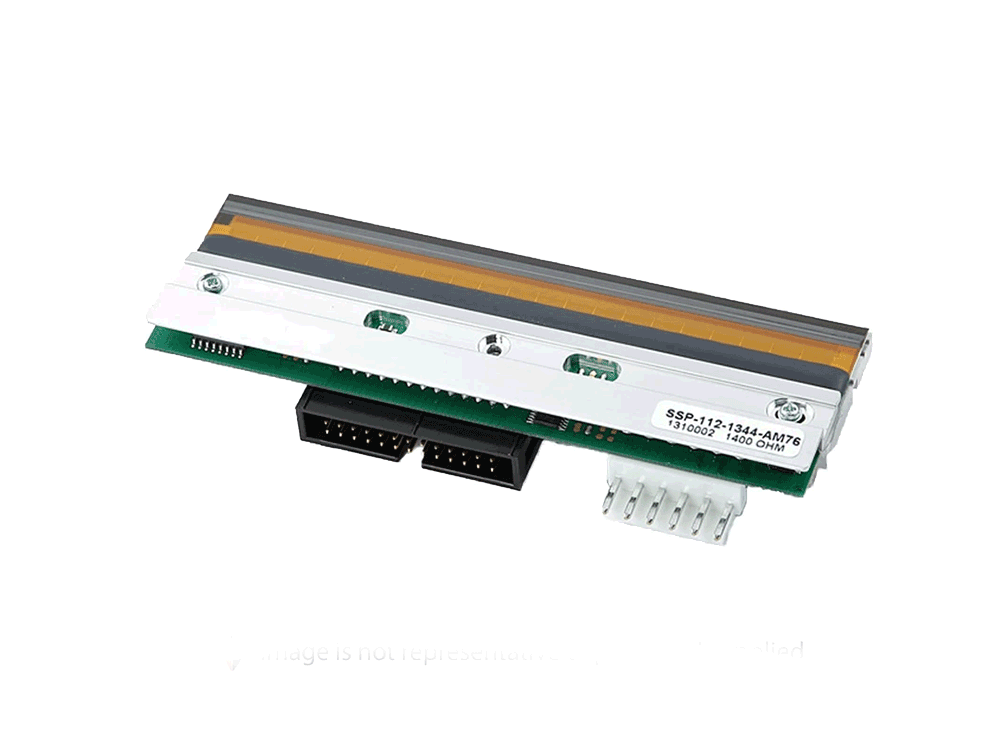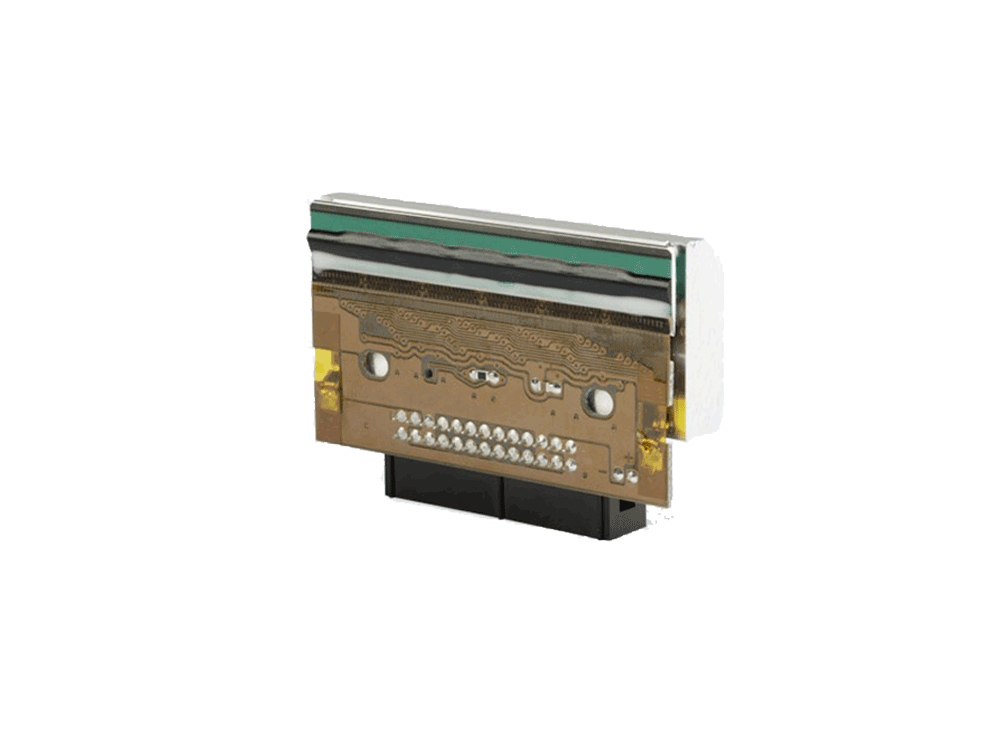 Near / Corner Edge Printhead