S&K Asia MCO 3.0 Operation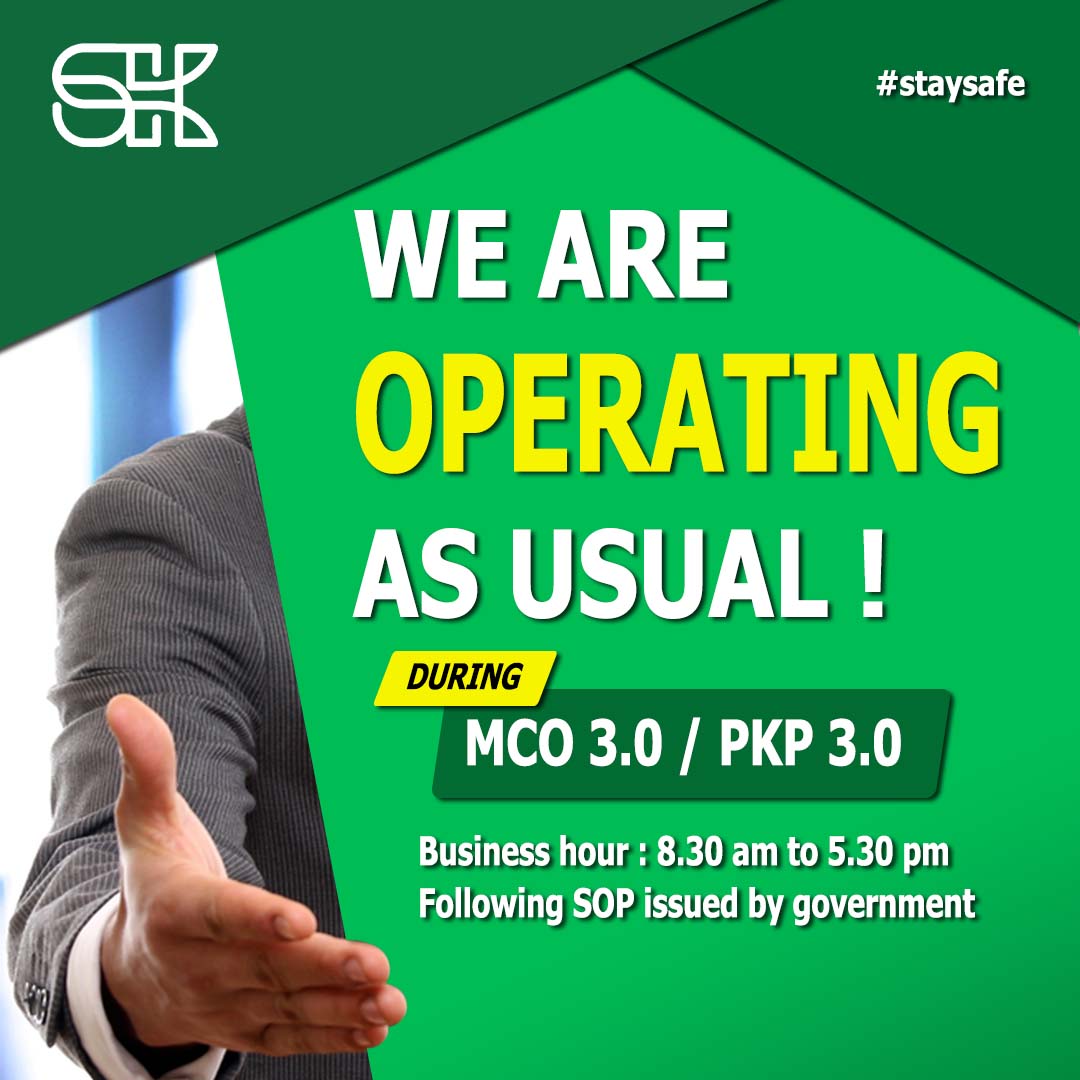 S&K provide essential service for Food and Beverage industry by supplying consumables for barcode & expiry date printing. Therefore, we have been allowed to operate as usual during MCO 3.0 but must obey and follow all the SOP issued by the government.
Please note that our business our is:
Monday-Friday : 8.30am – 5.30pm
#staysafe
Any Enquiry?
Let Us Show You How We Can Improve Your Company Efficiency And Profit!