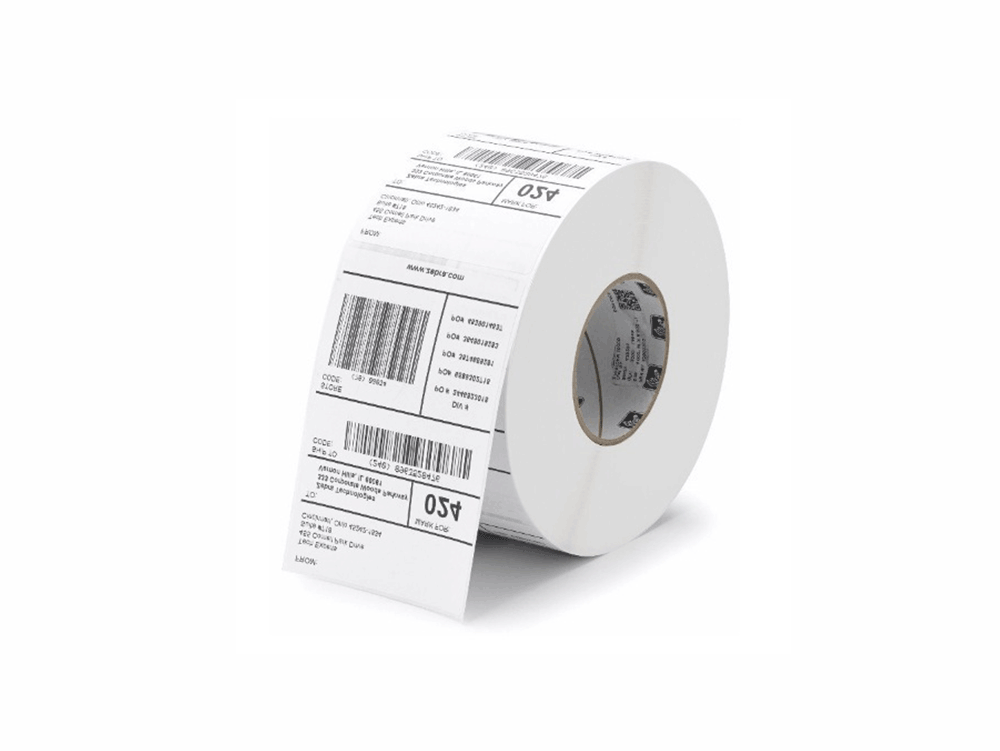 ►Commonly reffered as matte printing paper ►Typical applications for this product include industrial labeling, supermarkets, food packaging, catch-weigh, cosmetics, toiletries, chemical products and promotional labeling. ►The facestock has been designed to give optimum performance by giving very good results with heavy ink coverage printing while still maintaining enough opacity required for the applications.
The facestock provides excellent print quality by all the usual printing techniques.High internal strength of the glassine liner provides excellent support for die cutting both rotary and flat bed.
S1010 is emulsion acrylic adhesive has been developed as General Purpose Permanent adhesive for paper labels. It adheres well to a variety of substrates. It is advisable to test the product with the end-use conditions during the qualification to ensure it meets specific requirements.
The adhesive complies with FDA regulations (section 175.105) for indirect food contact.
Need a Quotation?
Let Us Show You How We Can Improve Your Company Efficiency And Profit!