There is no reason to confine your product's development and manufacturing to a single location. With today's technology, there are several developments that enable business owners to move outside of their usual sector. The handheld inkjet printer is one example of a technological development. This machine has changed product output and is a valuable asset to have.
This printer's mobility differentiates it from others. The idea that this printer can be carried and used from any location is a definite advantage. You are no longer limited to a single place, struggling to suit your requirements with a big, heavy, difficult-to-move printer. Using a handheld inkjet printer helps you to efficient and easy meet all of your printing demands.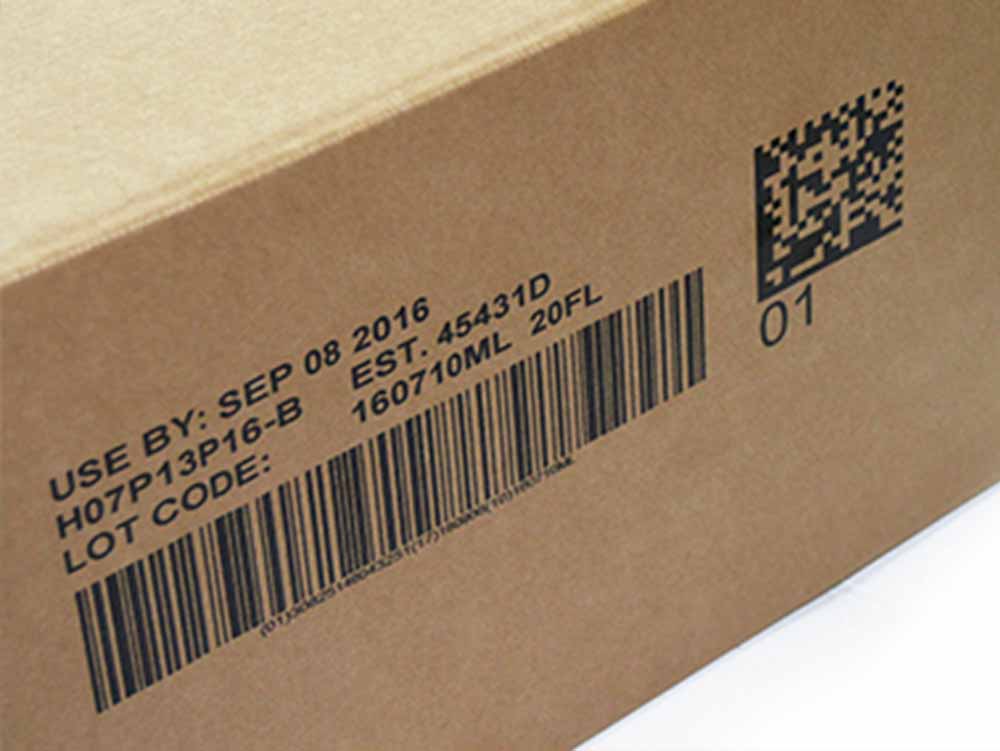 Handheld inkjet printers are rapid, allowing you to finish your printing immediately. The printer also operates at the required speed, but it produces high-quality results. This is excellent, given that high quality and efficiency are immediately related to the customer satisfaction and brand image.
The handheld inkjet printer's compatibility with surfaces is unlike those of many others. It is compatible with a variety of surface, including plastic, metal, and even glass.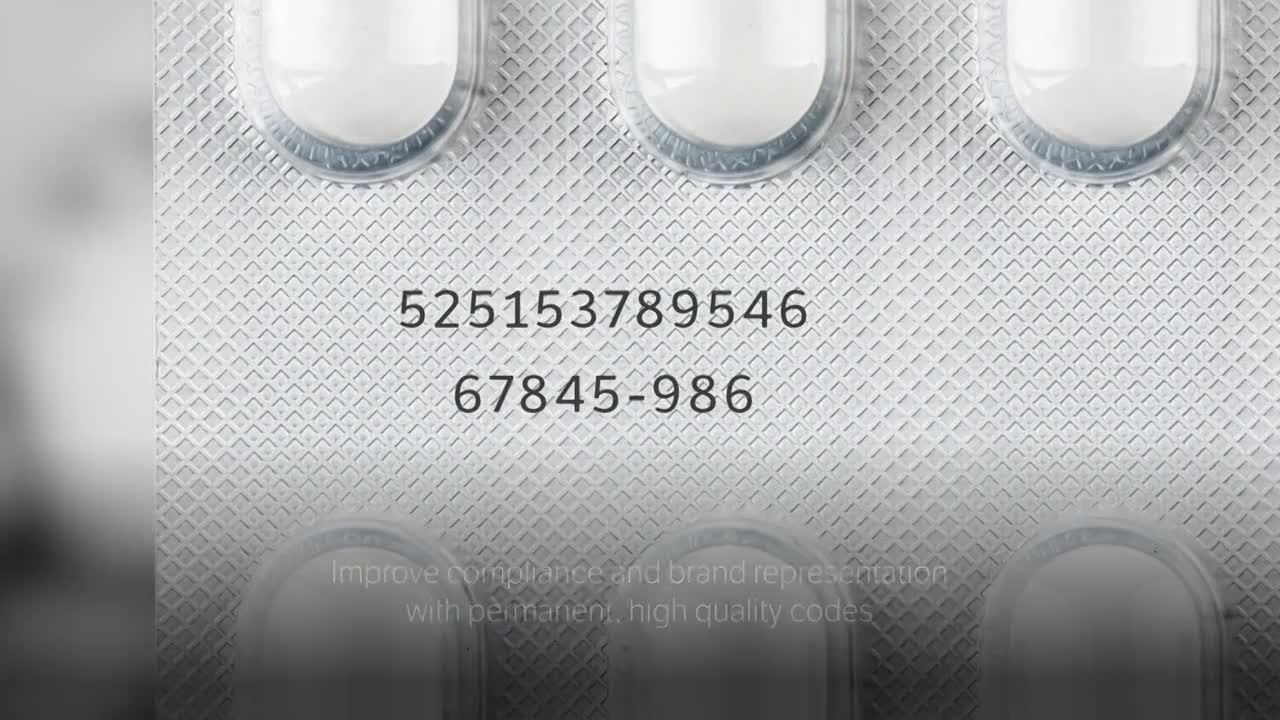 Watch Our EZJET TIJ Printer in action: