The healthcare industry regularly uses barcodes to capture critical information for tracking patients and testing samples. These barcodes require TTR printing that is abrasion and solvent resistant. Cosmetics, such as perfume and lipstick, are often packaged in chipboard boxes. They need reliable thermal transfer printing of important information such as date, manufacturer and lot codes.
We are pleased to confirm that all S&K supplied thermal transfer materials comply to the prevailing EU standards for the Restriction of Hazardous Substances (ROHS) as well as other global regulations (such as from Indonesia, US, China, Japan, etc.) for environmental safety and protection.
Any enquiries?
Click here to contact us!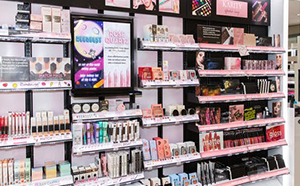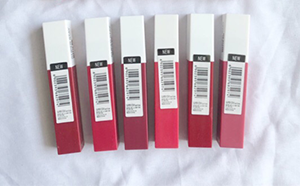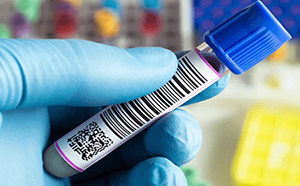 Need a Quotation?
Let Us Show You How We Can Improve Your Company Efficiency And Profit!